Message from the President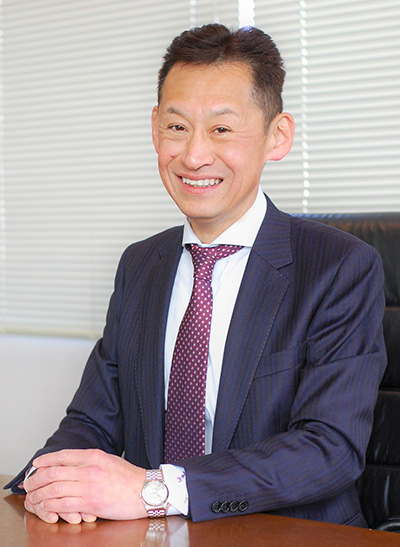 Message from the President
Our company was established in November 1956, after its foundation as a vinyl extrusion processing business in 1949, with the idea of "becoming big forever" included in the company name. Since then, we have developed our business as a manufacturer focusing exclusively on plastic products using profile extrusion molding.
Following our management philosophy of "maintaining quality," "reasonable prices," and "strict adherence to deadlines," we intend to contribute to the development of society as a manufacturer of plastic products that can provide comprehensive support from planning, development, and design to proposal in the fields of automotive supplies and industrial materials. We aim to achieve this through our R&D activities that are based on our outstanding and unique technologies and the application of such technologies to new fields while keeping up with the times.
When looking at the future potential of plastic products, the range of their applications is unlimited. In that sense as well, we would like to make the most of our accumulated technology and know-how to promote multifaceted business development, and to make a leap forward in this new era of Reiwa by concentrating our wisdom and vitality under our corporate creed, "Wa-wo-motte Tôtoshi-to-nasu" -Harmony is the greatest of virtues-, in order to achieve further growth.
President and Representative DirectorYoshinori Ura